Polypropylene Valve in USA
Along with the many foreign countries, we are pleased to mention that we are also having huge market network to export our standard quality ranges of PP Ball Valve Flange End, PP Union Type Ball Valve, and HDPE Threaded Flanges to the lots of patrons of USA. Our offered products are worth to buy as they are accurately designed as per the requirements of agricultural, oil & petroleum, effluent treatment plants, paper & pulp, gas & solvents plants etc. Due to this, the major number of USA is selecting our products for their premises.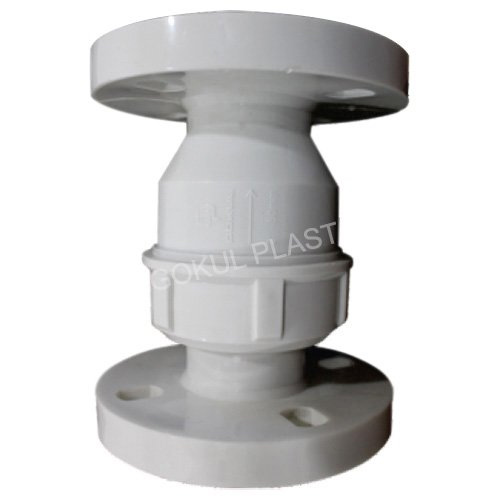 Especially, from the San Francisco, Boston, San Antonia, Dallas, Houston, New York, Washington, Seattle customers from cities of USA country were widely availing our products for its tough body structure, rust resistant and nominal price range.