Polypropylene Valve in South Africa
At the various cities of South Africa countries, our major exports of high quality series of Polypropylene Flanged Valve, PP Y Type Strainer Screw End, PP Single Piece Valves reaches there as we are making this products by cope up with modern technology to improvise the quality and features for better functioning and longer time of usages. Due to this, the clients of Benoni, Grahamstown, Germiston, Boksburg, Sasolburg, Durban, Soweto, Pretoria, George cities from South Africa used to avail our more variety of products.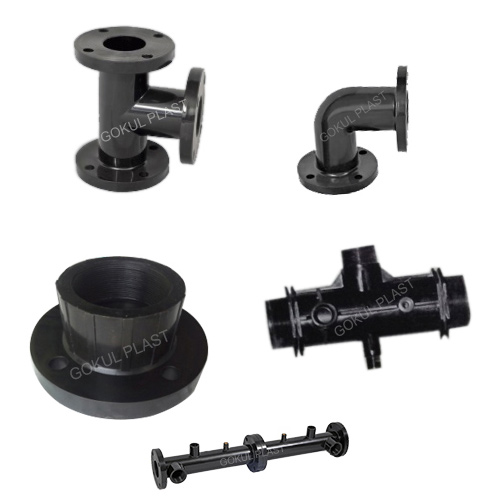 One more reason behind our more clients from South Africa for exports is we are exporting our all types of valves at fixed normal rates so they could more afford our products in a large basis for their industries.