Polypropylene Valve in Ahmedabad
We Gokul Poly Valves are recognized Polypropylene Ball Valve Manufacturer and Supplier by the many industrialists of Ahmedabad as our firm is situated here and with our longer years of service to supply our Ahmedabad's clients, we have received more customers support for our excellent quality sorts of PP Flange Ball valve, HDPE Pipe Fitting, PP Union Type Ball Valve and more variety of valves and especially this products are truly guaranteed for its some special features like non-breaking structure, sturdy body composition and made for longer usages.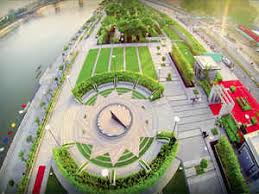 Our firm's products are widely supplying to the clients of many areas of Ahmedabad city and our more supply is for the cement, pharma, petroleum industries and as well to the sewages etc. The offered industrial valves are supplying by us at nominal prices.